THE CREATOR
Sarah Abaza has been immersed in the rich history of the ancient world from a young age. Cairo, her birthplace, is an intoxicating city stretching along the Nile. Full of passion, intrigue and dark, smoky corners, its influence on Sarah was profound. Fast forward to 2007, charmed by her grandmother's collection of timeless fine jewelry, and the Egyptian traditions of her youth, Sarah began designing her own pieces. One of her first pieces, a gift as a small child, was a delicate serpent bracelet- a powerful symbol denoting sovereignty, royalty, deity and divine authority in ancient day Egypt.
After studying at the Gemological Institute of America, Sarah exited her corporate life working in Social Environmental Development, to immerse herself in the ancient studies of symbolism and the craftsmanship of fine jewelry.
Not surprisingly, the unique pieces attracted attention from her friends. A luxurious talismanic approach, her use of hieroglyphics, amulets and iconic Egyptian symbols interpreted in contemporary settings, elegantly reimagined, eventually caught the eyes of vivacious young Egyptian editors and stylists alike and soon Sarah had launched her namesake collection. Sarah lives in Toronto with her family, where she continues to find inspiration everyday.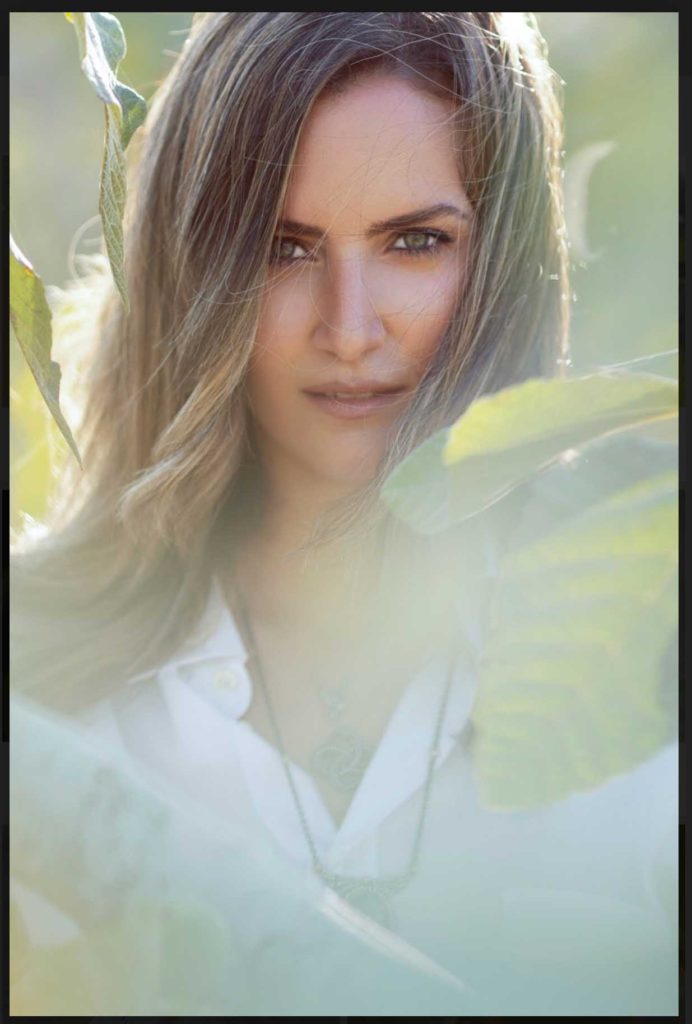 THE BRAND
The Sarah Abaza line of fine jewelry is synonymous with sophisticated craftsmanship and luxurious materials, sprinkled with an alluring dose of mystery and serendipity.
Drawing from Egyptian mythology and Sarah's storied ancestry, the eponymous label was crafted in 2007.
An artist of enchantment, Sarah Abaza's vision for everyday wearable little luxuries draws on Egypt's mystical past which informs her present-day designs. Her exotic pieces arm the wearer with good fortune. Just like the ancient pharaoh's, deities; sovereigns had done, it is worn as much for style as for protection. Timeless and meaningful. Using 18 k gold, diamonds; rare precious stone inlays in an anomalous way.
The collection is sold at Beymen, Cairo and the at Narwhal Boutique and at 6 by Gee Beauty in Toronto.